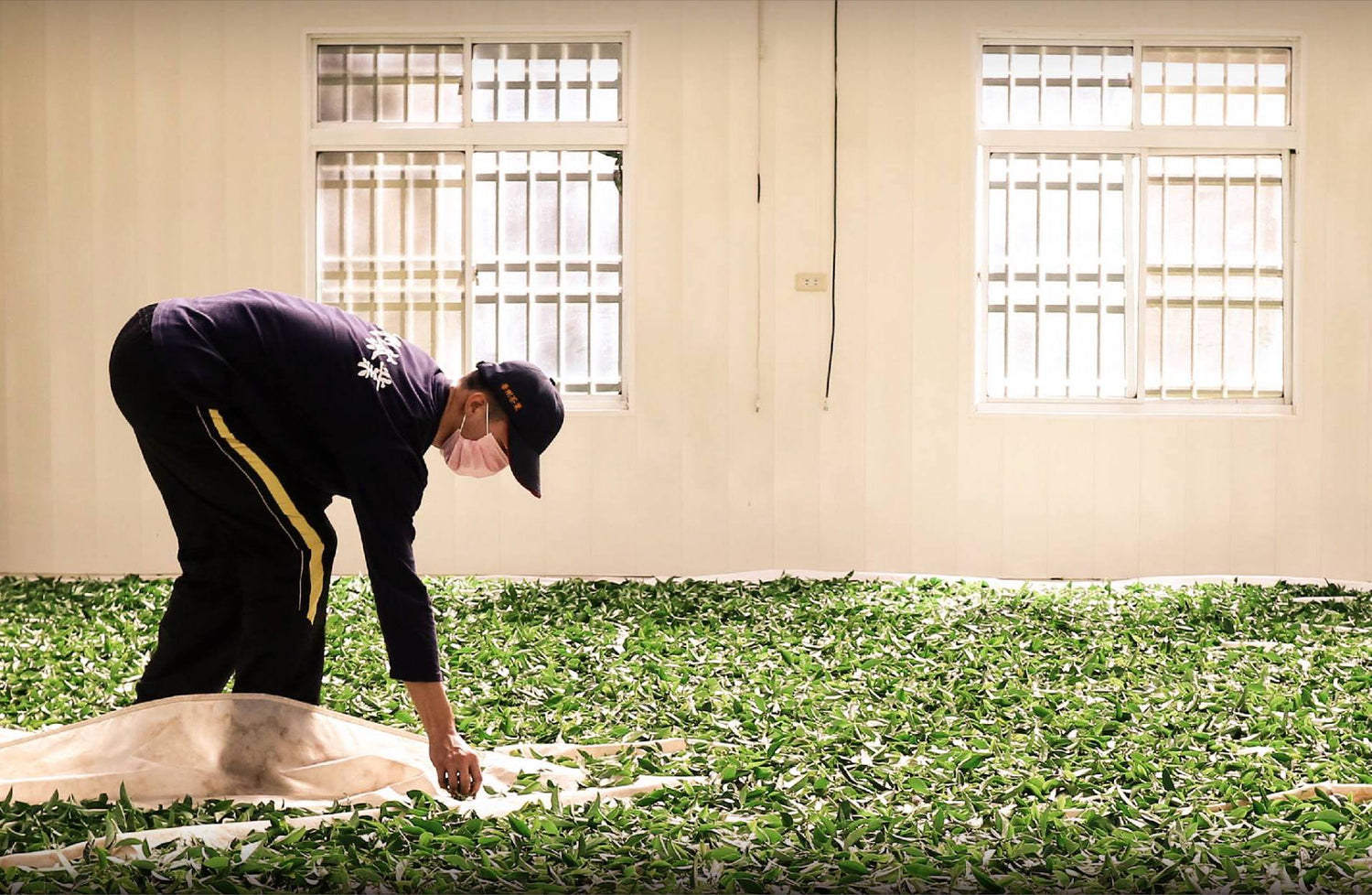 A five generation family business
Serving high mountain Taiwanese tea since 1918 - a century of family traditions and craftsmanship in each cup.
shop now
shop our most popular items
In Taiwanese "Dae" means tea, and for us Dae is about growth.
Each brew recalls the craftsmanship of a century-refined process, a practice that symbolizes personal growth at each stage of life. Honor each stage with a cup of Dae!
Regular price
Sale price
$41.00
Unit price
per
Regular price
Sale price
$46.00
Unit price
per
Five-Generations

The family business started in Fengyuan, Taiwan in 1918.

High Mountain Tea

With elevations up to 2,500m.

Soil Sustainability

No fertilizers or herbicides are used for preservation of the land and soil.

Award Winning

Internationally recognized by tea competitions in Japan, France, and Belgium.
who we've worked with